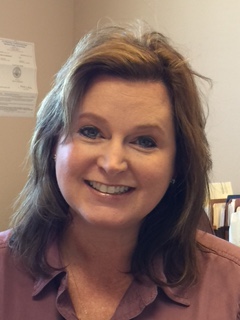 Lisa Johnson provides audit and client support services. Her areas of expertise are audits of USDA Rural Development low income housing partnerships, preparation of audited financial statements, and review of client records to confirm compliance with established internal control procedures. She is the primary liaison with audit client staff concerning the collection of meaningful financial documents required to perform quality audits.
Her early background in corporate and governmental accounting provided a strong foundation for her transition to public accounting. For five years Lisa served as an internal auditor for the City/Parish of East Baton Rouge. She later held the position of Senior Accountant for a law firm. For the five years before entering public accounting, Lisa worked on the audit staff of a large property management company that specialized in USDA Rural Development partnerships. Lisa joined the firm in 2012 as a manager with emphasis on audit services and financial statement preparation.
Lisa is a member of the American Institute of Certified Public Accountants and the Louisiana Society of Certified Public Accountants.  She enjoys traveling with her family.
Contact
Tel: 225.921.3865
Fax: 251.343.4350