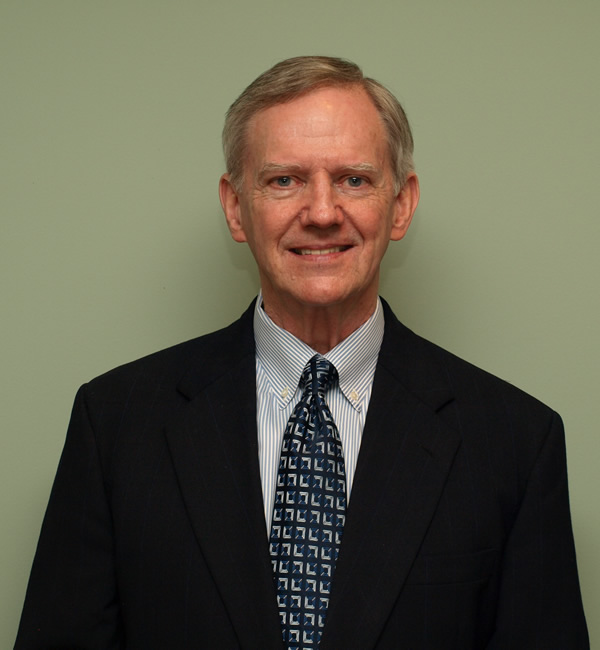 Tom King began his practice in 1973.  He is a graduate of Auburn University. He provides audits, agreed upon procedures, accounting and income tax services. His primary areas of expertise are audits of USDA Rural Development partnerships, audits of Low Income Housing Tax Credit programs, audits of HUD financed partnerships, income tax services and business consulting.
His background includes building beachfront condominiums, helping in the startup of a hospital and serving as its administrator, building and operating a restaurant, and starting a bottled water company. These experiences in the business world have given Tom an insight into the operations and issues of business that have proven invaluable in his accounting practice.
Mr. King is a member of the Alabama Society of CPAs. He has served as vice chairman of the board of directors of Springhill Memorial Hospital and has served on the parish council of St. Ignatius Church in Mobile.
Contact
Tel: 251.304.0008
Fax: 251.343.4350